Our Work
---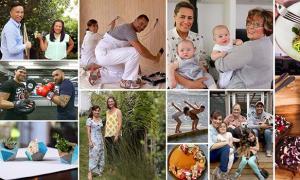 Whānau Living
Our host Stacey Morrison invites friends and experts to share their tips for surviving a busy life – cooking, fitness, gardening, crafts, pets and DIY, this series will inspire you with its shortcuts and cheats.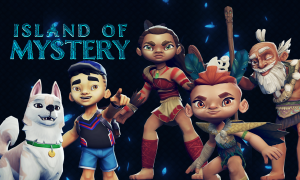 Island of Mystery
Island of Mystery is an animation series that features Josh and his boisterous dog Kazumi as they unwittingly crash back 700 years in time, slamming straight into Kura and Rangi as they run through ancient forests from a mysterious taniwha.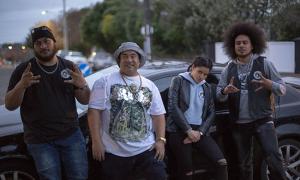 Mangere Vice
A comedy set in the mean streets of South Auckland, Mangere Vice follows the exploits of street-smart Detective Robbie Kingi and his new partner, an upper class, preppy church boy from Epsom, Detective Povi Va'a.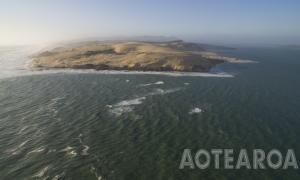 Aotearoa
Aotearoa brings Māori stories and an insight to our nations history. It offers a unique view of Aotearoa that will captivate audiences. Discover an Aotearoa like you have never seen before.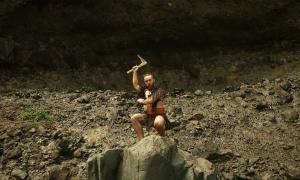 Māori Movement
Māori Movement is an educational web series.  It is a unique health and wellbeing programme that brings together the traditional training of warriors (both male and female) into a modern interpretation. 
Taniwha Game
Taniwha was selected as a finalist in the 2022 international Kidscreen Awards for Kids Best Game App Original.  Long ago before people, there were Taniwha, the guardians of the world.  Our team of Taniwha superheroes realise the earth needs their help.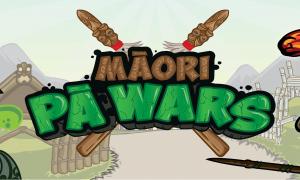 Māori Pa Wars
Māori Pā Wars is a tower defence app game we created both in English and Te Reo Māori options.  It was the first game Adrenalin created.  It is on both Android and Apple IOS platforms and it is available to play online via the website.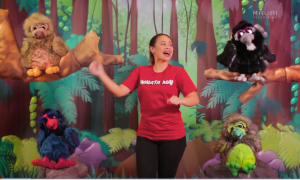 Waiata Mai
Waiata Mai is a pre-school puppet series that was produced for Māori Television.  Ngakirikiri Kershaw teaches our 4 baby birds how to sing some of our favourite waiata or songs.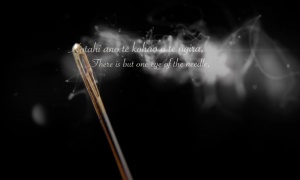 Waikato Tainui Videos
Adrenalin Group have created a series of videos for Tainui Group Holdings and Waikato Tainui.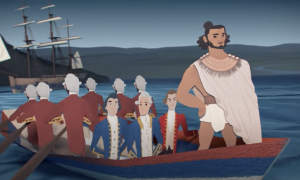 Tupaea Short Films
We completed 4 short animated films for Auckland Museum's Tupaea and the Endeavour exhibition.  The idea behind these films was to have an almost pop up paper-book type look to the stye and delivery.  Each film highlights an interaction by Captain Cook and Tupaea with children, told from modern times...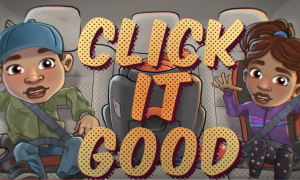 Click It Good
Click It Good was a campaign consisting of two animation videos, radio jingle, bus backs and posters for Auckland Transport's Te Ara Haepapa campaign promoting seatbelt use for all children.  This was produced in both English and Māori language versions.