Our Work
---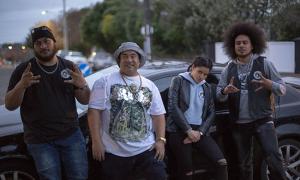 Mangere Vice
Set in the mean streets of South Auckland, Mangere Vice follows the exploits of street-smart Detective Robbie Kingi and his new partner, an upper class, preppy church boy from Epsom, Detective Povi Va'a. Their first assignment is to infiltrate the notorious Killer Whales gang, and when Povi is sent undercover...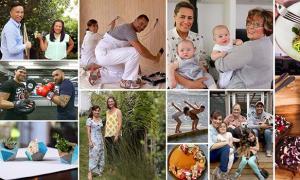 Whānau Living
Our host Stacey Morrison invites friends and experts to share their tips for surviving a busy life – cooking, fitness, gardening, crafts, pets and DIY, this series will inspire you with its shortcuts and cheats.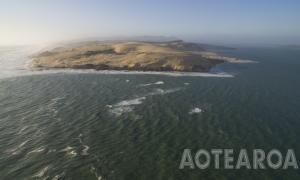 Aotearoa
Aotearoa brings Māori stories and an insight to our nations history. It offers a unique view of Aotearoa that will captivate audiences. Discover an Aotearoa like you have never seen before.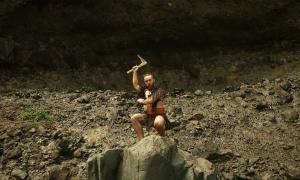 Māori Movement
Māori Movement is an educational web series.  It is a unique health and wellbeing programme that brings together the traditional training of warriors (both male and female) into a modern interpretation.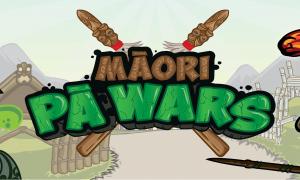 Māori Pa Wars
Māori Pā Wars is a tower defence app game we created both in English and Te Reo Māori options.  It was the first game Adrenalin created.  It is on both Android and Apple IOS platforms and it is available to play online via the website.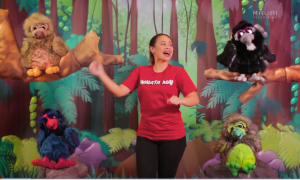 Waiata Mai
Waiata Mai is a pre-school puppet series that was produced for Māori Television.  Ngakirikiri Kershaw teaches our 4 baby birds how to sing some of our favourite waiata or songs.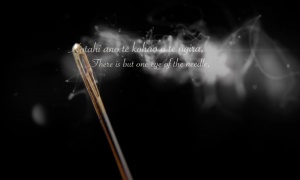 Waikato Tainui Videos
Adrenalin Group have created a series of videos for Tainui Group Holdings and Waikato Tainui.